LIVE near WWDC 2023 was an evening to remember!
A big thank you to everyone who helped make this event a success: our sponsors, the Breakpoints, volunteers from Women Who Code, and of course everyone who came out to enjoy the show or joined us online for the live stream.
If you weren't able to catch the show in realtime, or you want to relive the memories, here is a link to the show video: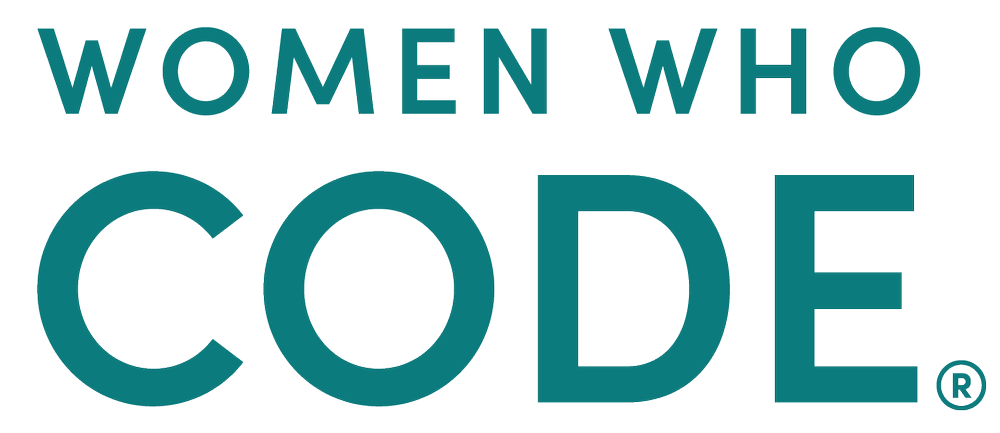 About WWCode
Women Who Code (WWCode) is a global 501(c)3 nonprofit organization founded in 2011. Our mission is to empower diverse women to excel in technology careers. We envision a tech industry where diverse women and historically excluded people thrive at every level.
WWCode provides free membership, including live and on-demand technical education, leadership training, networking, mentorship, scholarships, recognition, and job opportunities. In just over 10 years, we have amassed a community of 343,000 members from 147 countries.
Our members benefit from over 70 volunteer-led local networks serving diverse communities around the globe, as well as seven virtual network tracks featuring content led by industry experts focused on Blockchain, Cloud, Data Science, Front End, Mobile, Python, and Career Navigation.
Journey forward with WWCode and gain access to the resources and community you need to enter, remain, and grow in your tech career. We invite you to Join, Volunteer, or Donate today!
https://www.womenwhocode.com
|
@WomenWhoCode
---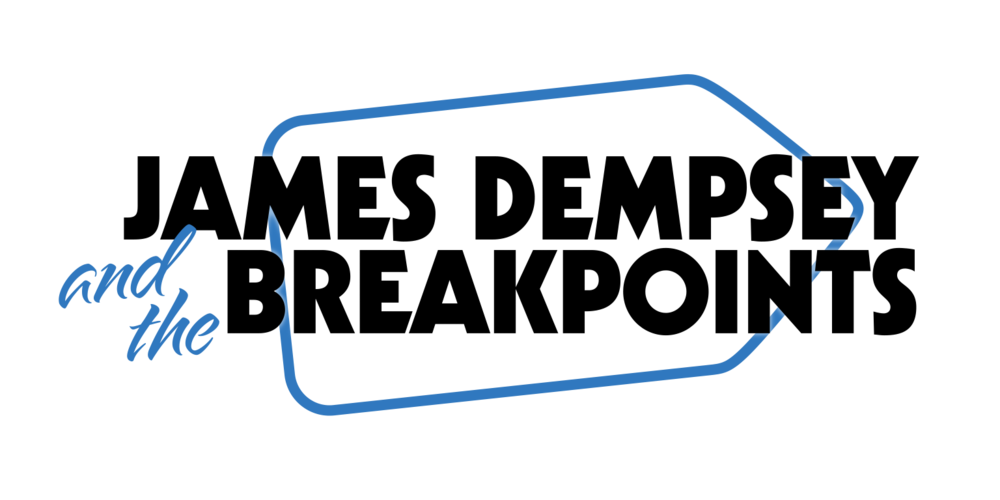 About James Dempsey and the Breakpoints
James Dempsey and the Breakpoints is a nerdy, nerdy band performing humorous, original songs about software development, including favorites from their #5 Billboard-charting comedy album Backtrace. This year marks the 10th LIVE near WWDC concert, making the show a true WWDC-week tradition.
James is a fifteen-year Apple veteran gone indie as an iOS and macOS developer, trainer, speaker, and songwriter. The Breakpoints are a fabled group of talented techies-by-day and musicians-by-night who help bring these songs to life.
http://jamesdempsey.net
|
@jamesdempsey
Sponsors
Gold Sponsors
Silver Sponsor